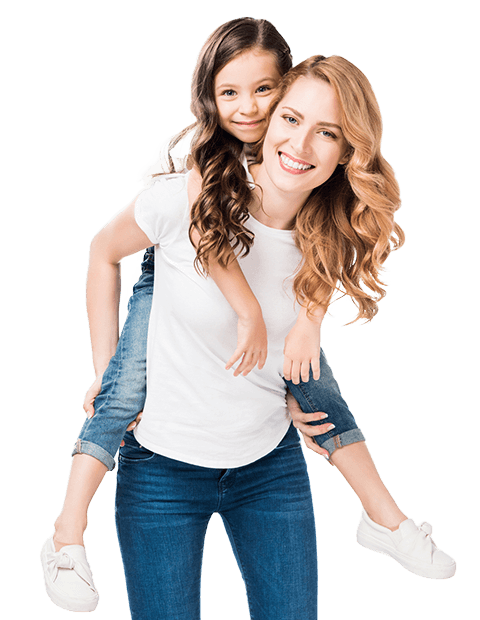 Chiropractor Pasadena CA
Welcome to Forefront Chiropractic located in beautiful Pasadena, California. At Forefront Chiropractic, our Pasadena chiropractors, specialize in treating the problem, not the symptom. Not your average Chiropractor! Experience the difference of Gonstead Chiropractic Care through the Gonstead Technique.
Forefront Chiropractic
Many years of detailed research allowed Dr. Gonstead to continuously improve the technique he used to adjust his patients. The technique improved immensely and naturally, became world-renowned. Through the healing of Dr. Gonstead's technique, decades later chiropractors around the world, in awe of his mastery, still use the Gonstead approach to effectively treat their patients. Dr. Gonstead studied and practiced chiropractic for 55 years and delivered millions of adjustments in his time, which resulted in a biomechanical analysis and treatment protocol that is used by many chiropractors.
Doctor Labib Damouni is a chiropractor at Forefront Chiropractic in Pasadena, CA. If you are struggling with neck or back pain, headaches or migraines, carpal tunnel, sciatica, or any other health condition please contact us today.
Learn More About Dr. Labib Damouni
Why Pasadena?
With all that Southern California has to offer, Pasadena really took our breathe away. What better place to lay our chiropractic roots than a city so culturally diverse and family oriented. Historic buildings, art museums, luscious landscapes, and over 600 restaurants are just a handful of fabulous additions to the metropolitan energy that craves wellness, fitness, and self-care.
Request an Appointment Today
Common Misconceptions
The most common misconception about chiropractic care is that all chiropractors have the same technique and approach. These stereotypes could not be further from the truth. At our Pasadena office we offer a very specific and analytical approach to patients. Our goal at Forefront Chiropractic is to help you naturally achieve optimal health.
When you come to our Pasadena office, you will receive a specific and technical chiropractic approach that has been refined and improved over the course of several decades. The Gonstead technique, combined with the care and attention that is given at our office will ensure that you are in the best hands. Please, if you have an ailment or just want to be a healthier individual, do not hesitate to call our office.
How To Find Us
Forefront Chiropractic is conveniently located just 2 blocks from Old Town Pasadena, in the heart of the San Gabriel Valley. Where the 210 and 110 freeways meet, 10 miles NE of Downtown Los Angeles.
How We Can Help
We offer care for the following: Sciatica, Joint Pain, Scoliosis, Poor Posture, Back Pain, Neck Pain, Headaches, Migraines, Fatigue, Fibromyalgia, Acid Reflux, Allergies, Asthma, Plantar Fasciitis, Disc Herniation, Immune Support... to name a few.
What our Families Have to Say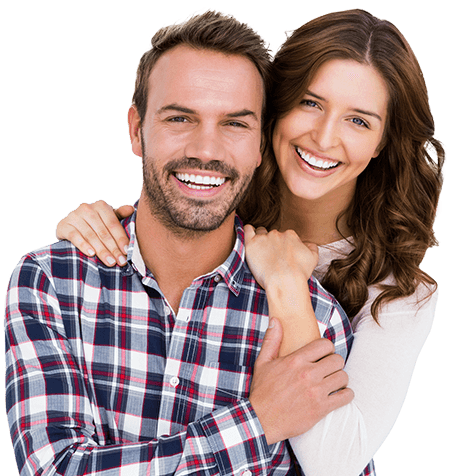 "You may not control all the events that happen to you, but you can decide not to be reduced by them. If you cannot make a change, change the way you have been thinking. You might find a new solution."
Maya Angelou
"While other professions are concerned with changing the environment to suit the weakened body, chiropractic is concerned with strengthening the body to suit the environment."
B.J. Palmer
Components of the Gonstead System